MARCH FOR EDUCATION FOUNDATION OF CONNECTICUT

"INSTILLING A LIFESTYLE OF LEARNING IN THE HEARTS OF STUDENTS SINCE 2009"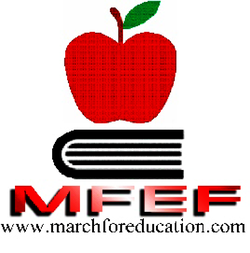 501(C)3 Not For Profit Organization
EST: 2010
OUR MISSION HAS NEVER CHANGED

Please make check or money order payable to:
The March For Education Foundation
C/O Timothy L Cooper
60 Ferry Street 2D
Middletown CT 06457
(203) 643-7986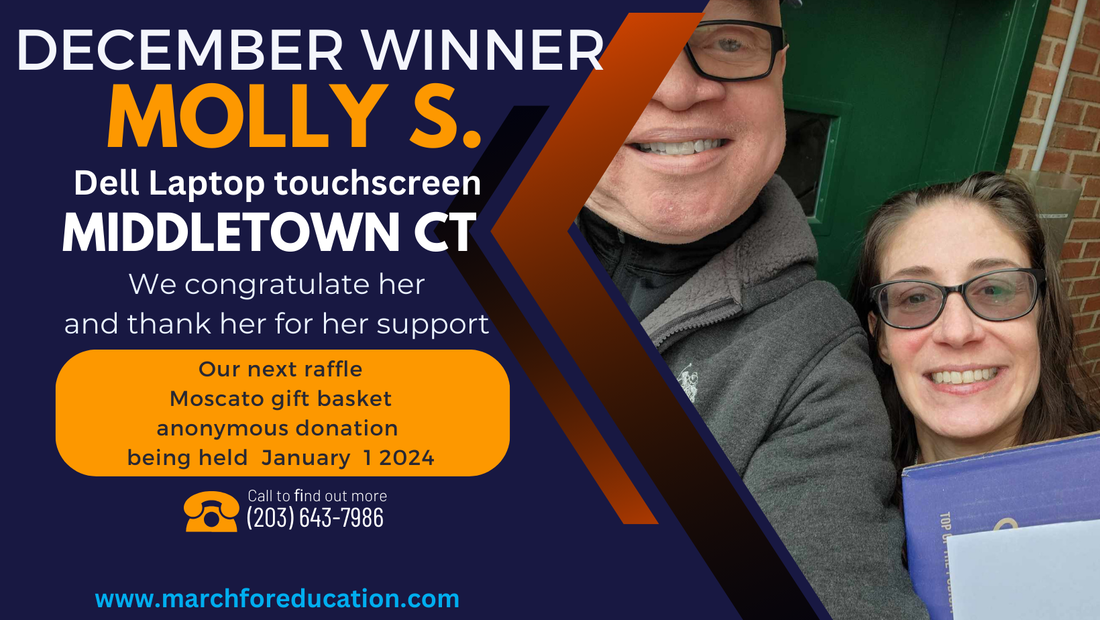 EVERYONE WHO DONATES HAVE A CHANCE TO WIN
All proceeds go to our summer of fun project in Middletown CT 2024.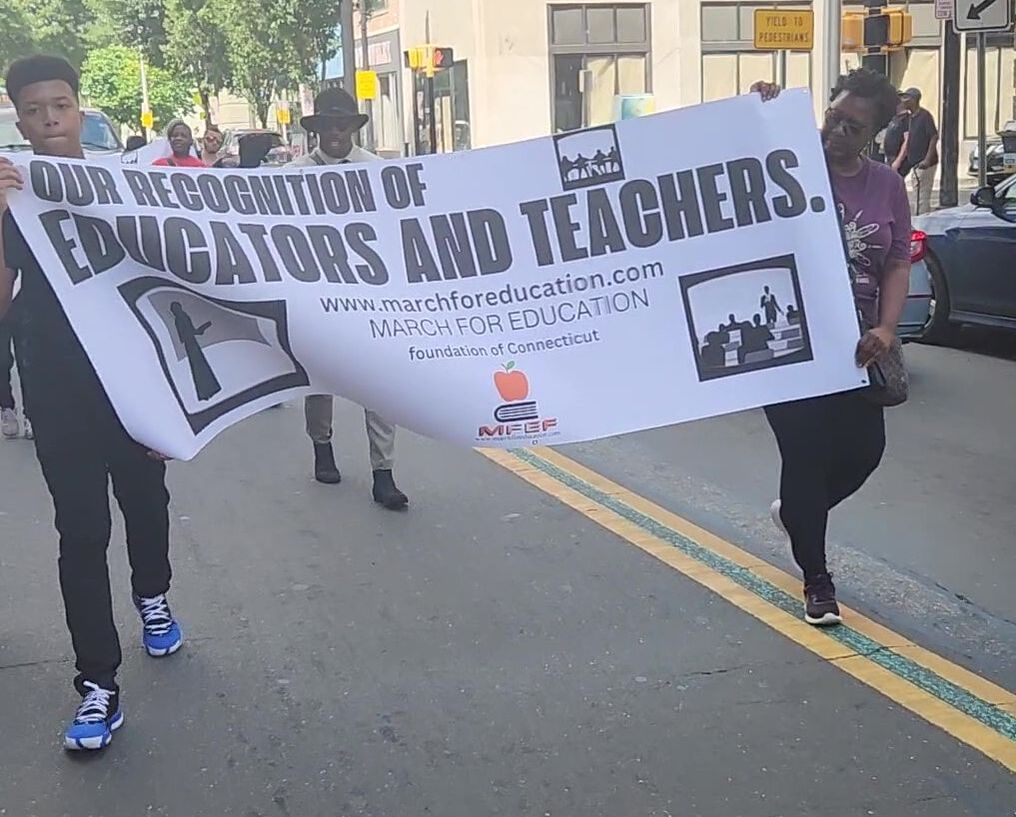 Celebration of our educators and teacher Bridgeport CT 2023
Timothy L Cooper-Executive Director/Founder (Left) Richard Baptsita-Director (Center) Gina Melheiro -Office of the Mayor (Right)

The March For Education Foundation is dedicated to fostering a culture of celebration, support, and unwavering attention to students and youth during their educational journey. We believe in uplifting students in their moments of struggle, not just during their successes.

Welcome to March For Education: Where Learning is a Family Affair

At March For Education, we believe that education is more than just textbooks and classrooms. We are on a mission to rekindle the magic of learning by creating unforgettable, family-oriented experiences that harken back to the days when schools were not just institutions but a cherished part of the community.


The Power of Nostalgia

Remember the days when school was not just a place of learning, but a hub of community activity? When parents, teachers, and children came together to celebrate knowledge, culture, and the joy of being together. That's the spirit we want to bring back!

Family-Centric Learning
We understand the importance of family in a child's education. That's why we design our events and experiences to involve parents, guardians, and children alike. Learning becomes a collective effort, strengthening the bonds between generations.

No More Stigmas
In today's world, education sometimes comes with unnecessary pressure and stigmas. At March For Education, we strive to break these barriers. Our events promote a stigma-free environment, where everyone, regardless of age or background, can come together to celebrate the joy of learning.

Learning Through Fun
Learning doesn't have to be boring. We infuse excitement and fun into every activity we organize. From interactive science experiments to art and music workshops, we ensure that education becomes an adventure that everyone can enjoy.

Bringing Communities Together
March For Education isn't just about individual growth; it's about fostering stronger, more united communities. By bringing families, teachers, and neighbors together, we create a support system that enhances the overall educational experience.

Our Commitment to a Brighter Future
We are dedicated to shaping the future by empowering the youth with knowledge, values, and a sense of togetherness. When we look at the world through the lens of community, we see a brighter future for all.

Join us at March For Education, and let's march together towards a more inclusive, joyful, and community-centric approach to learning. Rediscover the magic of education, where fun-filled experiences are the norm, and stigma has no place. Together, we can create a world where every child and adult alike can cherish the joy of learning, just like the good old days.

---
---

We are a 501(C)3 Not for profit organization recognized by the State of Connecticut
---