"INSTILLING A LIFESTYLE OF LEARNING"

Support our celebration of education

5K WALK FOR LITERACY

Held October 25, 2020 Woodrow Wilson Middle School Middletown CT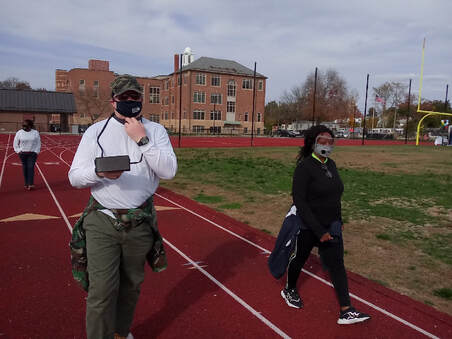 On October 25, 2020 the March For Education team held a 5K walk for Literacy to raise funds to assist students in the State of Connecticut and had a fantastic time. We are still attempting to reach our goal of $5000.00 by October 30, 2020.
Today, we are reaching out to ask for your help to reach the March For Education Foundations goal.
As a Not For Profit organization, we depend on the generosity of the community to become a special part of our mission by making a $25 pledge.

When we reach our goal, we will be able to move forward in assisting many students in need that may face challenges in finding support with academic needs such as books and school supplies, programs and activities, literacy projects and many other things they request for our organization.

So we hope you'll pitch in $25 right now to support our mission before the deadline to become one of our champions for educational success in Connecticut.

Thank you for joining the fight for literacy!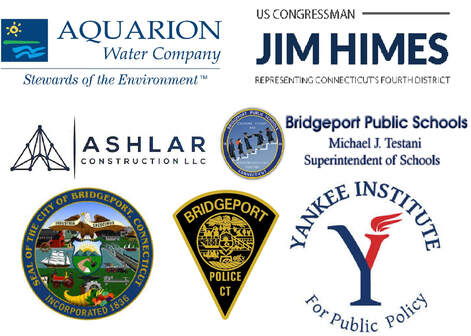 Let's enter site


We are a 501(C)3 Not for profit organization recognized by the State of Connecticut
---