"INSTILLING A LIFESTYLE OF LEARNING IN THE HEARTS OF STUDENTS SINCE 2009"

EST: 2010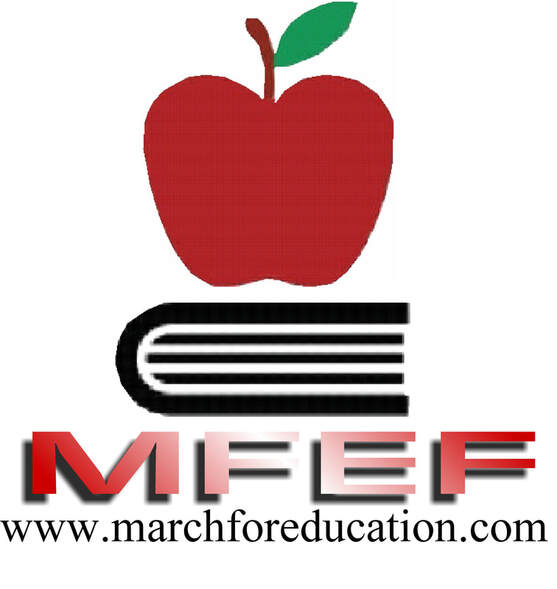 We thank the Burlington Stores Foundation for a $5,000 grant toward our mission


To purchase your desired shirt
Only Front
No Logo's
Front and Back
Email tshirts @marchforeducation.com


---

Join the movement for education equality with our
March For Education T-shirts!

By purchasing a T-shirt, you'll be supporting our mission to promote access to quality education for all students. With your help, we can make a difference in the lives of children and families across the country.

Not only will you be supporting a great cause, but you'll also look stylish while doing it! Our T-shirts are made from high-quality materials and come in a variety of colors and sizes to fit anyone's style.

So why wait? Show your support for education equality and purchase a March For Education T-shirt today! Every purchase helps us continue our work to make education accessible for all.

Thank you for your support!


Coats, Sweaters, Jackets, adult and children clothing


We want to thank everyone who have donated clothing throughout the year for us to distribute them to families in the community.

If you would like to donate hats and/or gloves, please clock button below
---

We are a 501(C)3 Not for profit organization recognized by the State of Connecticut
---